Have you seen
lens scrunchies
? They are fabric scrunchies, decorated with eyes, and slipped onto your lens. The scrunchies helps draw a child's attention to your lens, in order to get a good photograph!
This simple birdie lens scrunchies takes about 2 minutes to make
You can make a "cookie monster" one too!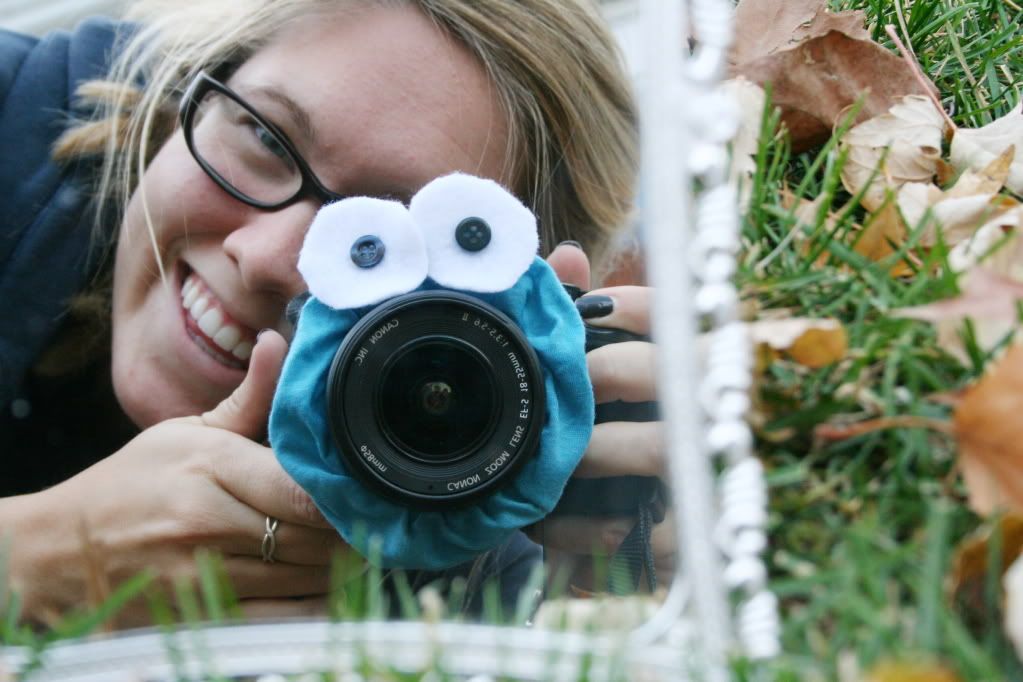 You can usually pick up a 3 pack of scrunchies from the $1 store.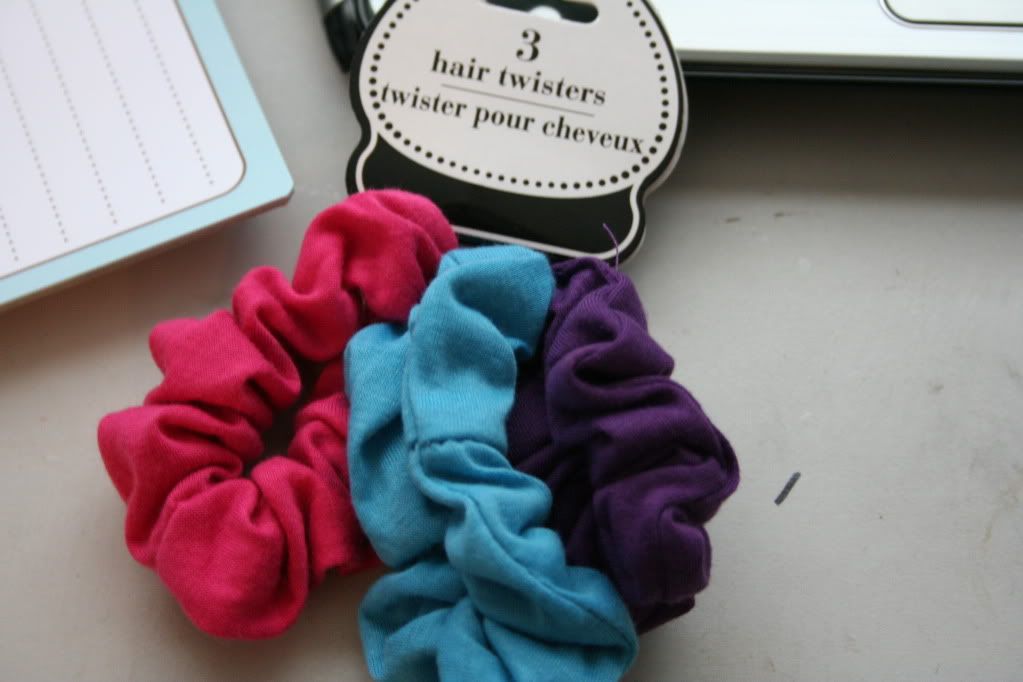 Then use items you may have laying around the house- white felt, black buttons, and orange fabric for a beak! Hot glue them all together.
Article found on
A Law Student's Journey